We're Here for Good.
You care about Summit, NJ. We do, too.
For over 50 years, we have strengthened the community by building philanthropic resources and solutions to address local needs and make a meaningful difference in the lives of neighbors.
As a community foundation, we help purposeful individuals, families, and organizations connect with causes that matter most to them.
In the past 10 years, we have invested $9.6 million in the community through grants, scholarships, special purpose funds, and donor-advised distributions.
Partner with us to ensure the Summit area continues to thrive.
Find out more
Sign up with your email address to receive news and updates.
---
By submitting this form, you are consenting to receive marketing emails from: . You can revoke your consent to receive emails at any time by using the SafeUnsubscribe® link, found at the bottom of every email.
Emails are serviced by Constant Contact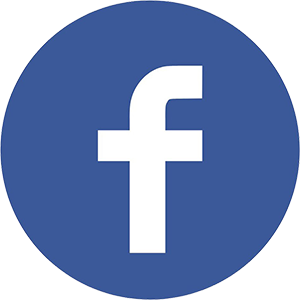 Join us on Facebook